Block Party is a nonprofit, nonpartisan organization dedicated to empowering youth voter turnout, mainly on college campuses. The goal is to increase voter awareness, make registration and voting easier, and raise interest in upcoming elections.
FULFILL
Our goal is to engage young voters, so we make it easier for busy students to vote with Block Party's website, resources, and collateral that help inform students on campus, and civic engagement to learn more.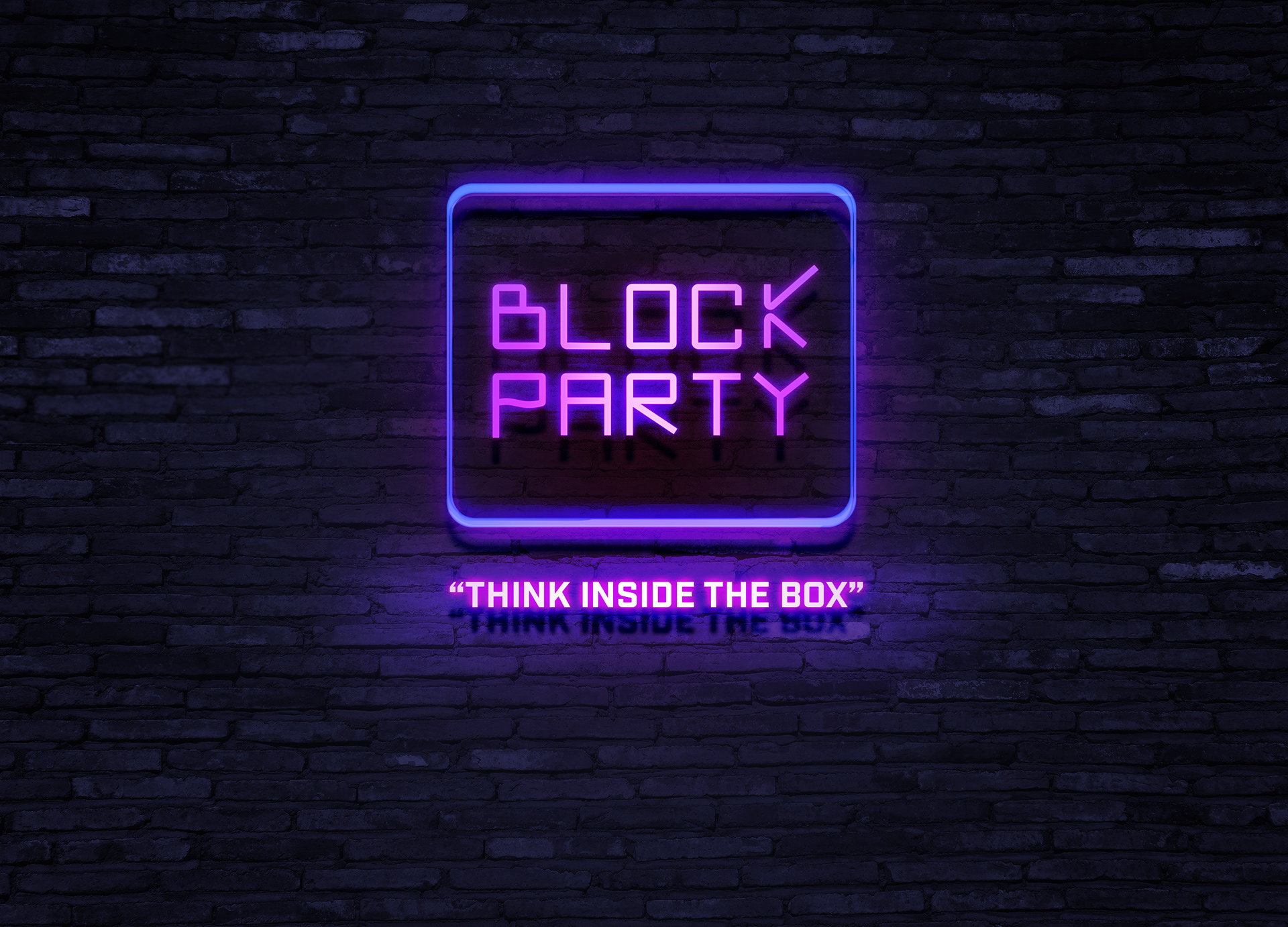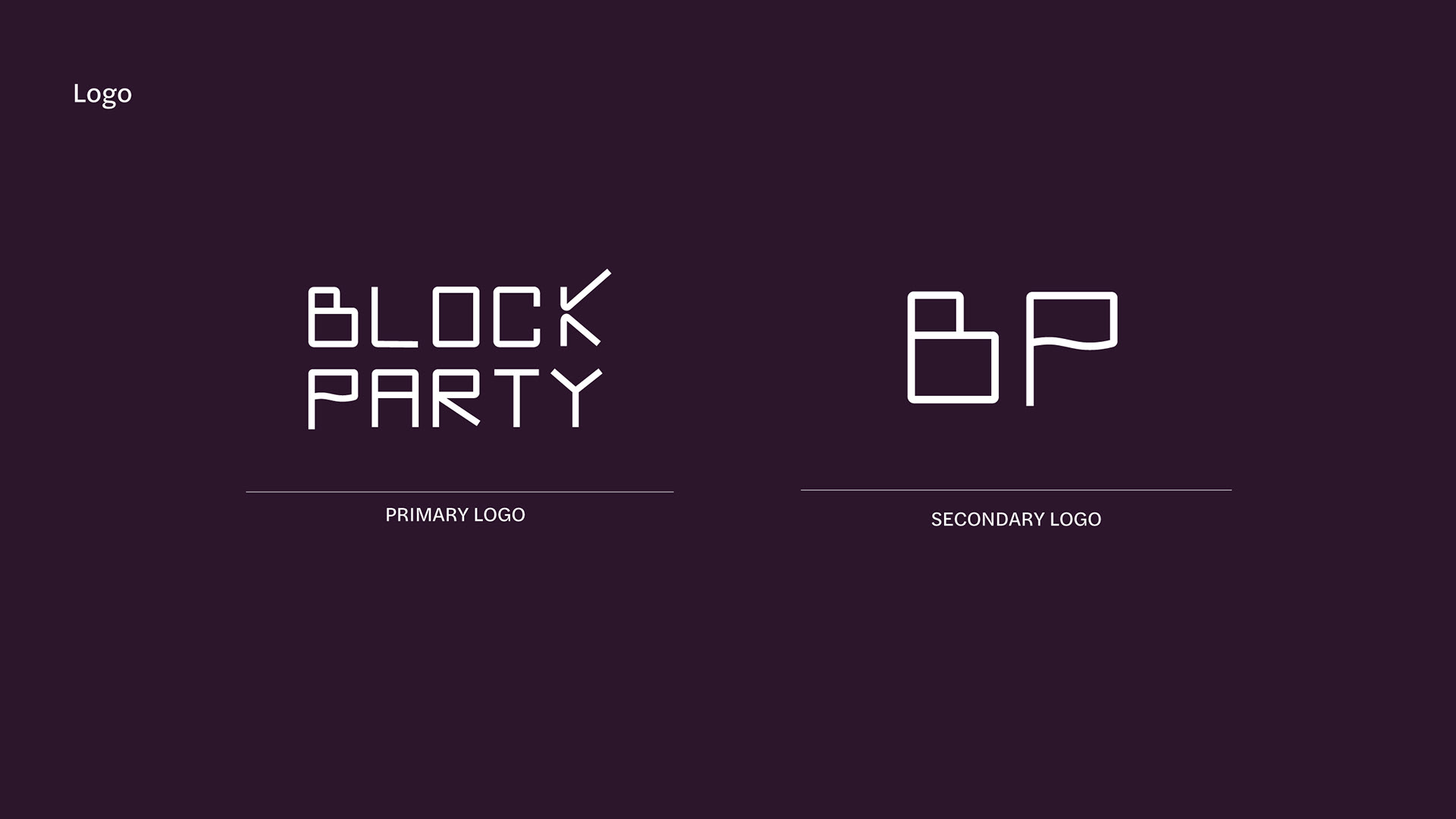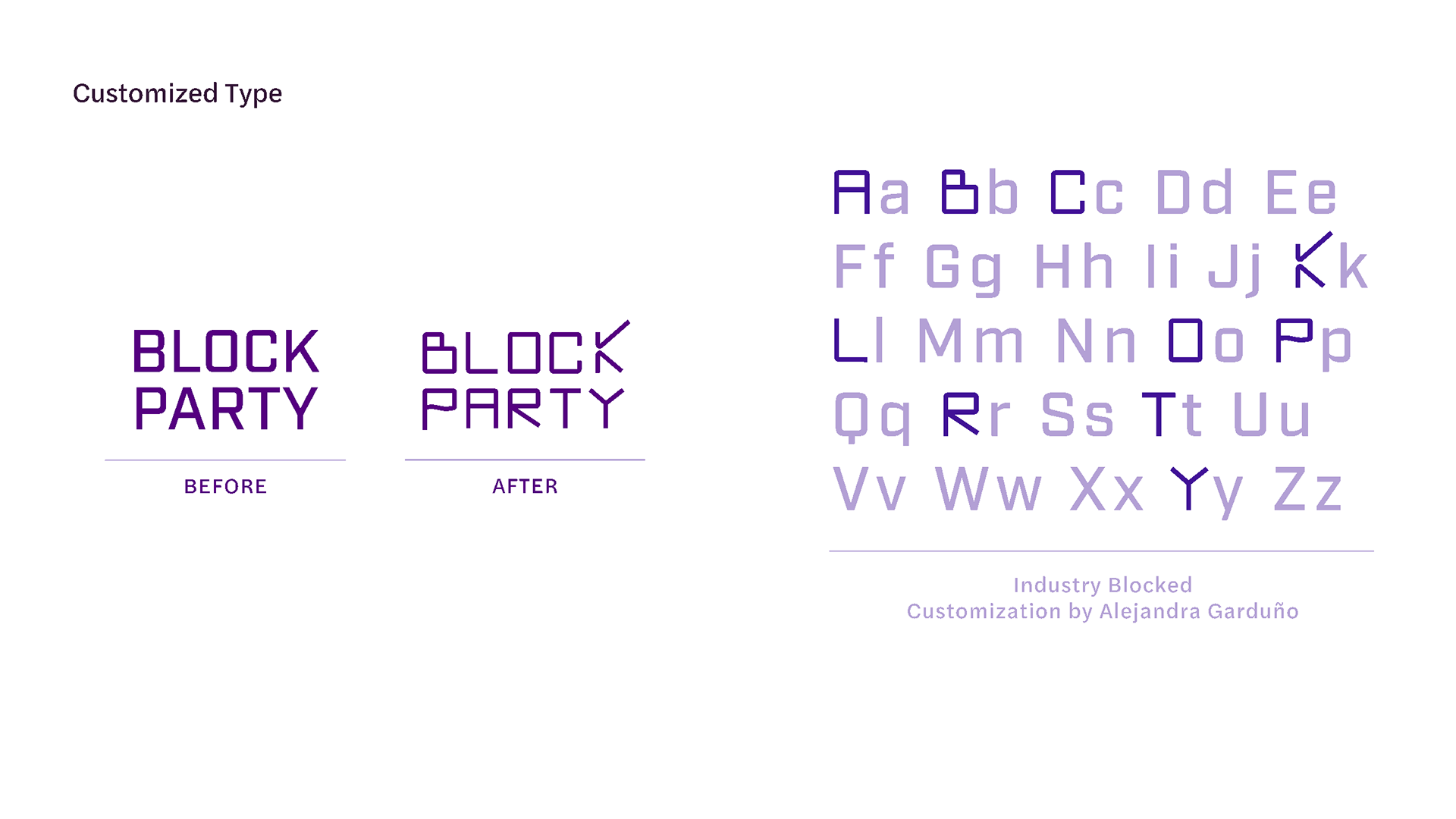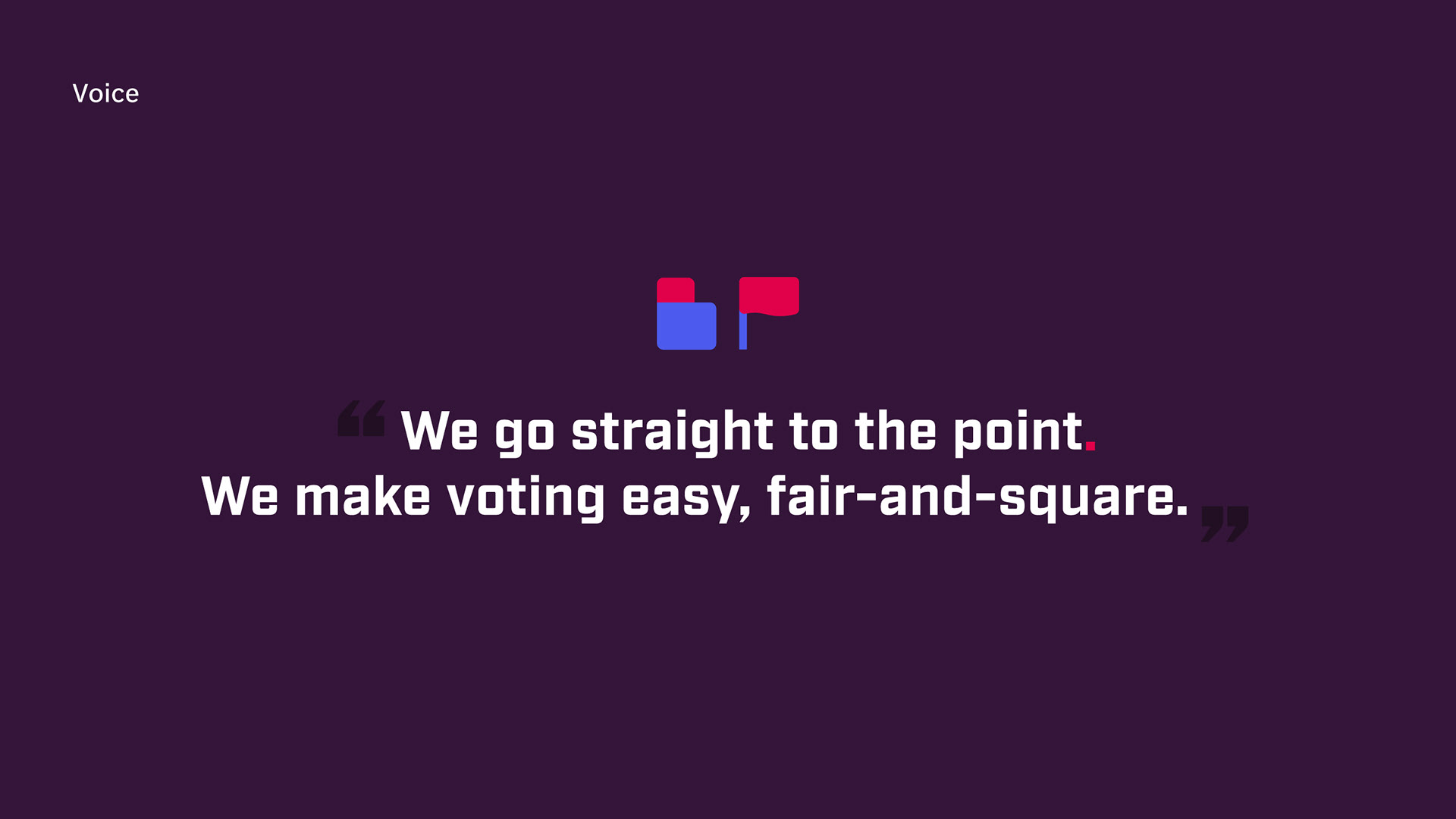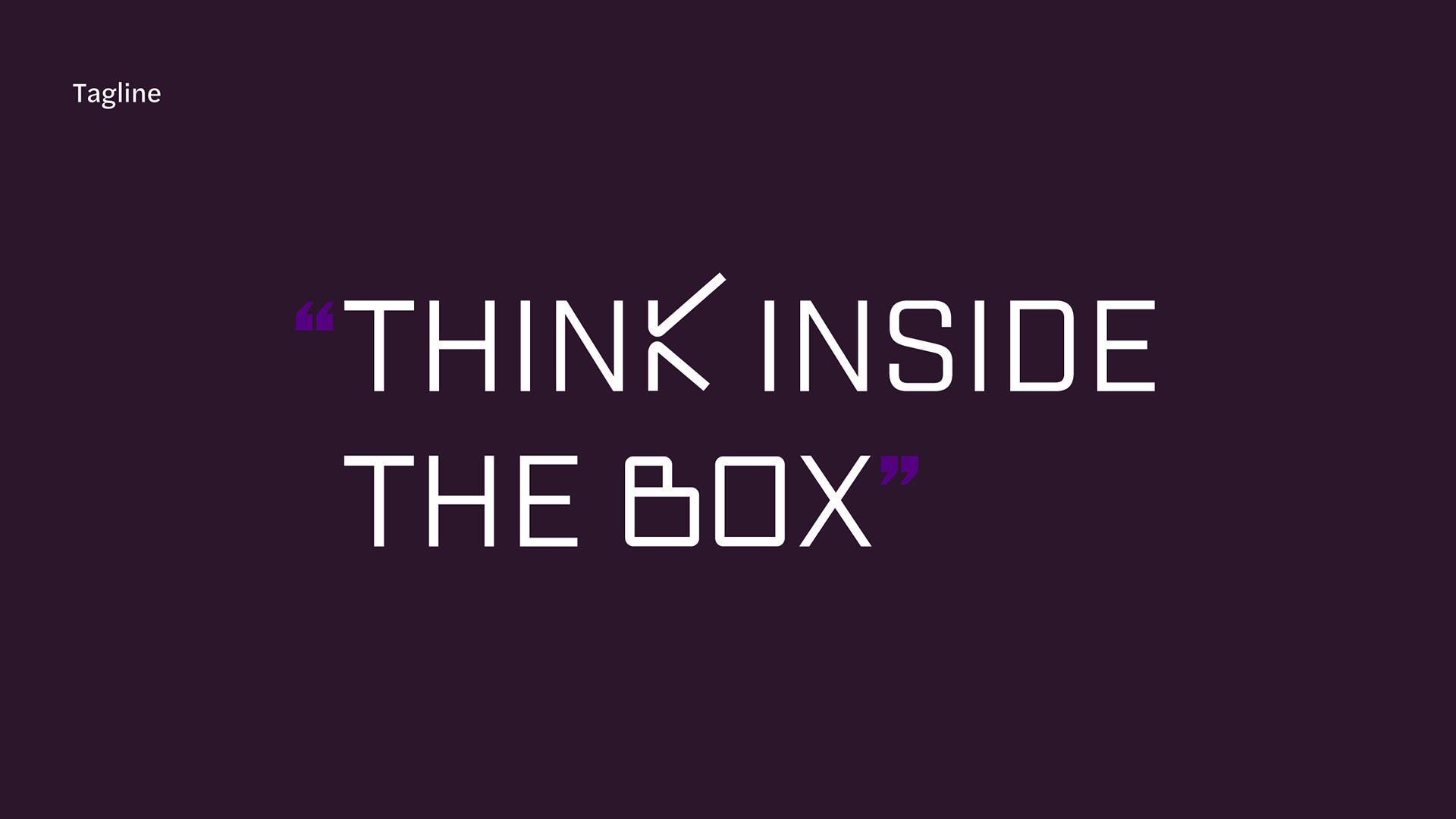 Iconography System
Each icon was illustrated by using the logo's Block Party custom letters to be used throughout the brand identity, collateral, and registration process.